Focus on Your Gifts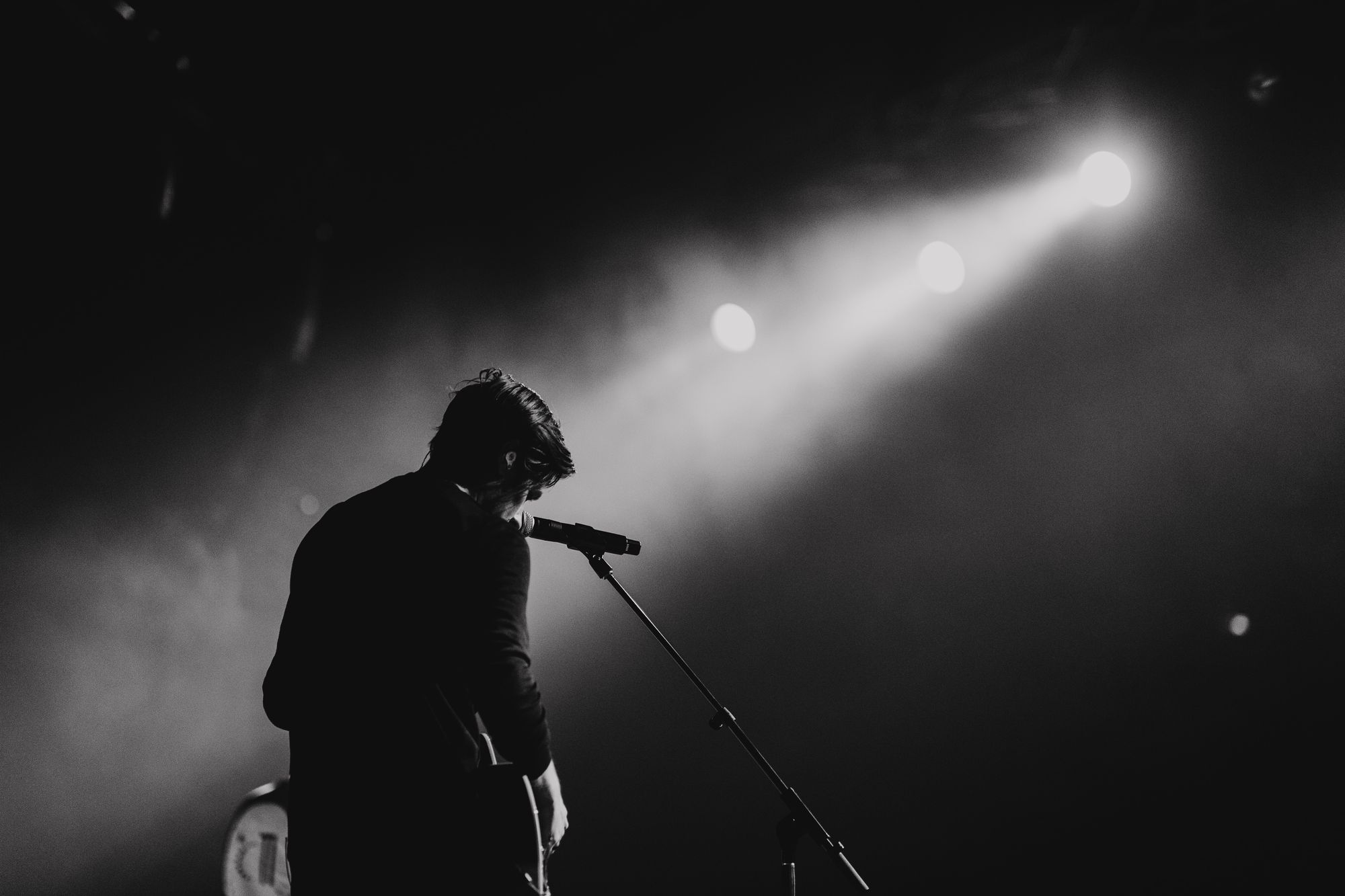 Through the many ups and downs of owning your own business, through the many tasks that need to be checked off in the various phases, it can sometimes be difficult to know where to put your focus.
There is what you might call the meta-level or principle level, fundamental that are universal amongst all businesses. And there are plenty of people that have what I call the Midas Touch. Like whatever they touch prospers in business.
I'm not saying that I have that, but I've launched seven-figure businesses in four different business models across four different B2B, and B2C. And so, That's all the Lord, that's not me. But the point is, there are these high-level, pillar-level principles, and then there's the detail or the nuance, right? Strategy tactics.
Believe it or not, principle number one is that Christian entrepreneurs must press into their giftings and talents. Must.
I think about it like this, if I give my wife a nice piece of jewelry and she sets it on the dresser and doesn't wear it, how does that make me feel? I'm going to be sad.
Compare that to if I give her that piece of jewelry and she does wear it, how's that going to make me feel? happy.
When we operate the way God built us to operate, it's a form of worship. It brings him joy and it gets us moving in the right direction. It's super important.
And here's the other thing that most people don't pay attention to, is if I take one unit of energy or let's say I start out my day with ten units of energy and I apply those towards something that I'm not gifted in that I don't enjoy, what am I left with at the end of the day?
Less than ten, right? However, if I take those same ten units of energy and I put it into something I enjoy, I'm left with more than ten at the end of the day.
Think about it, that's why people do hobbies, right? People will dance, and they'll expend all this energy and when they're done, they're excited. So that's why it's an energetic principle, it's a spiritual principle, but it's more so an energetic principle to prevent burnout and to calibrate into having a business that can grow more and handle more scale with it requiring less of our time.
Start with what you are good at.
There are three critical things that I've learned over my twenty-plus years, evaluating over one hundred and fifty different business models as a Christian entrepreneur.
I've put together my observations and these three keys (I learned the hard way) into a Christian Entrepreneur Manifesto, along with some step-by-step walk-throughs and demonstrations.
There is no opt-in required.
It walks through my favorite model, the Finders model.
It might be interesting for a Christian looking to start something new or for the first time to escape the "business running them vs. them running their business" or the nine to five and not to have to work for themselves or someone else until the age of eighty.
Check it out here:
https://christianentrepreneurinc.com/go-video

I hope it helps!
Blessings,
Paul
PS: God is a big God.
He gives us above and beyond what we can ask or think.
We must ask big.
We must think big.
And if we don't, it's not His fault if we live limited.
Work hard, pray harder, and never ever ever ever quit.
You've got this!
PPS: Whenever You're Ready... Here's How I Can Help You Generate An Additional $5 to $10k Per Month Or More: